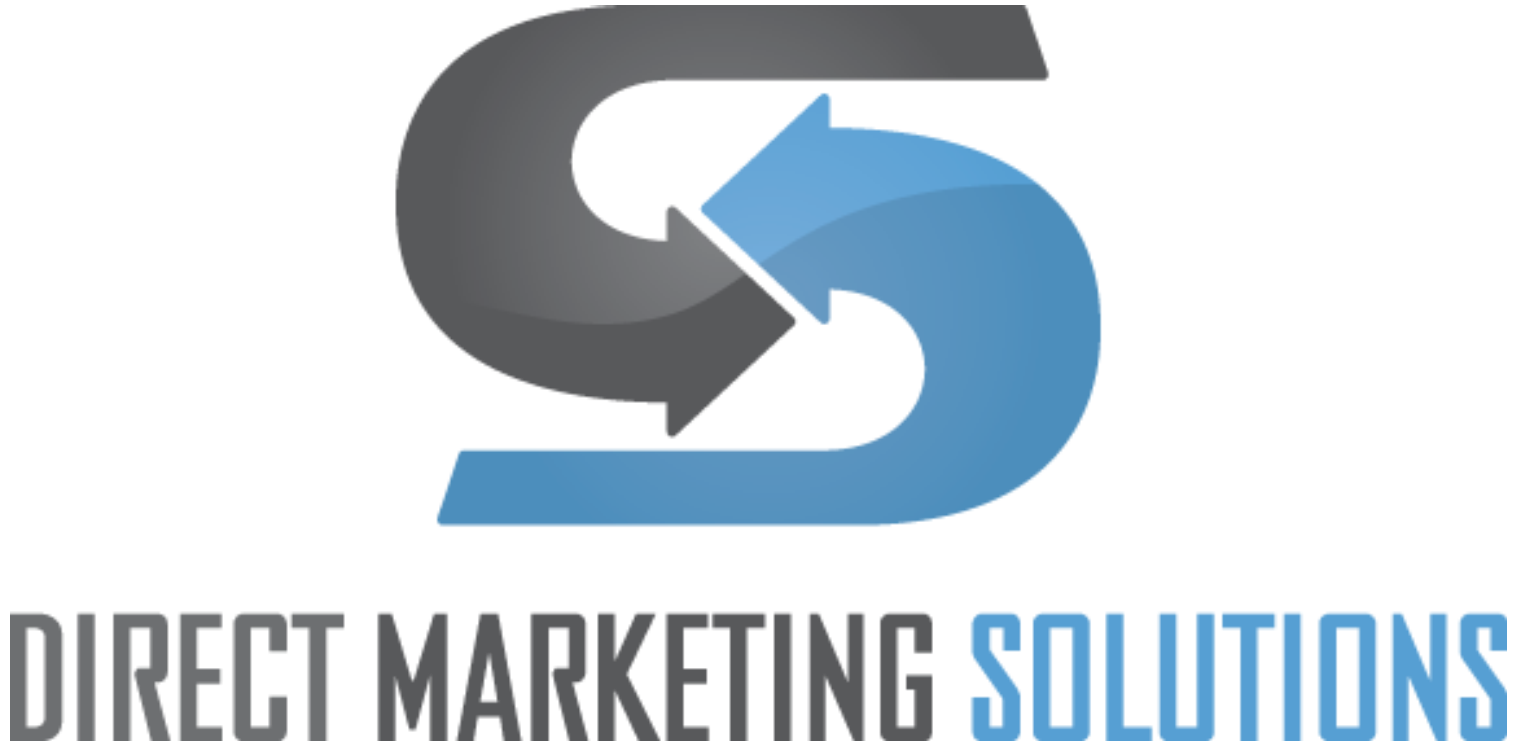 Direct Marketing Solutions
Investing with a Direct Marketing Leader
Founded in 1982, Direct Marketing Solutions ("DMS") is a leading vertically integrated direct marketing service provider that develops and executes strategic direct marketing programs on behalf of Fortune 1000 companies. DMS acts as an extension of its clients' marketing departments by offering a turnkey, integrated direct marketing solution, featuring both agency capabilities and onsite production services. We viewed DMS as a strong platform with an excellent management team who had positioned the company as a niche industry leader with a differentiated end-to-end offering. DMS also had a large, well-known and loyal client base as well as significant growth opportunities. At the time of our investment, the owners were looking for a financial partner to facilitate an ownership recapitalization and assist with the execution of their growth plan. Management maintained significant ownership in the business alongside Caymus Equity.
Execution of the Strategy
During our ownership period, we provided support to our management partners who executed on the value creation plan:
Enhanced financial and operational capabilities by augmenting a strong existing management team with additional expertise
Invested in IT systems to drive improved efficiencies, controls and consistency
Dramatically improved financial and operational reporting
Invested in additional plant and equipment which significantly increased production capacity and capabilities to support growth
Transformed from a boutique strategic direct mail agency to a full service, omni-channel direct marketing services provider
As a result, DMS achieved record sales performance and nearly doubled EBITDA during Caymus Equity's investment period.
Exit
DMS was able to achieve outsized revenue and EBITDA growth during our ownership, while investing in capacity expansion and operating efficiencies. Caymus Equity sold its ownership in DMS in February 2018 to a financial buyer.