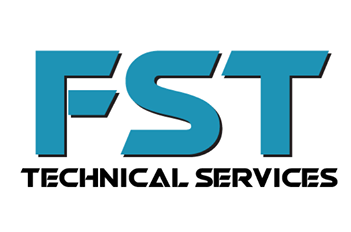 FST Technical Services
Partnering with Growth-Oriented Management Team
Founded in 1984, FST is the nation's leading provider of quality assurance and quality control, analytical testing, equipment services, specialty equipment sales and technical staffing for customers within the semiconductor and biopharmaceutical industries. FST's major function is to act as an independent interface between semiconductor and biopharmaceutical clients and their mechanical tubing-installation subcontractors in establishing "build clean" installation methods that satisfy the customer's internal specifications, fulfills requirements for local and national codes, and assures conformance to the requirements of other regulatory agencies. At the time of our investment, Caymus Equity saw FST as a best-in-class service provider with entrenched relationships with blue-chip customers. In addition, FST was owned by a strong founder/CEO with a desire to retain meaningful equity ownership in the business alongside Caymus Equity.
Execution of the Strategy
During our ownership period, we provided support to our management partners who executed on the value creation plan:
Further diversified the business into adjacent industries with two strategic acquisitions
Built out the executive leadership team by hiring a Chief Financial Officer, Controller, two operations managers and a full human resources staff
Invested heavily in sales and recruiting talent to drive growth
Diversified revenue base through entrance into recurring and high margin business lines including Equipment Services, Technical Staffing and Equipment Sales
Implemented a dedicated recruiting function to further professionalize the management team and compete for larger projects
Delivering Results
During our hold period, the industry experienced a downturn. With high barriers to entry, FST remained focused on its strategy and was able to protect its market share. As a result of management's diversification efforts, FST was able to more than double EBITDA from its trough.
Exit
Given the strong growth, Caymus Equity sold its investment in FST to a financial buyer in February 2019.